Thread Rating:
Earthquakes in various places....
01-09-2011, 05:51 AM,
(This post was last modified: 01-09-2011, 09:42 AM by Umbrellaman.)
Umbrellaman
Invisible Operator


Posts: 41
Threads: 4
Joined: Dec 2010
Earthquakes in various places....
Canterbury, South Island, New Zealand has had over 4200 earthquakes since the Magnitude 7.1 on September 4th 2010.
There are a couple of interesting websites about that:
http://www.christchurchquakemap.co.nz/#
http://quake.crowe.co.nz/QuakeMap/Single/
http://en.wikipedia.org/wiki/2010_Canterbury_earthquake
An interesting note is the number of people near the larger quakes who have either one or two bloodshot eyes.
It has become quite common, although doctors say the bloodshot eyes are caused by "stress", although the eye condition may have another cause.......HAARP being the prime suspect.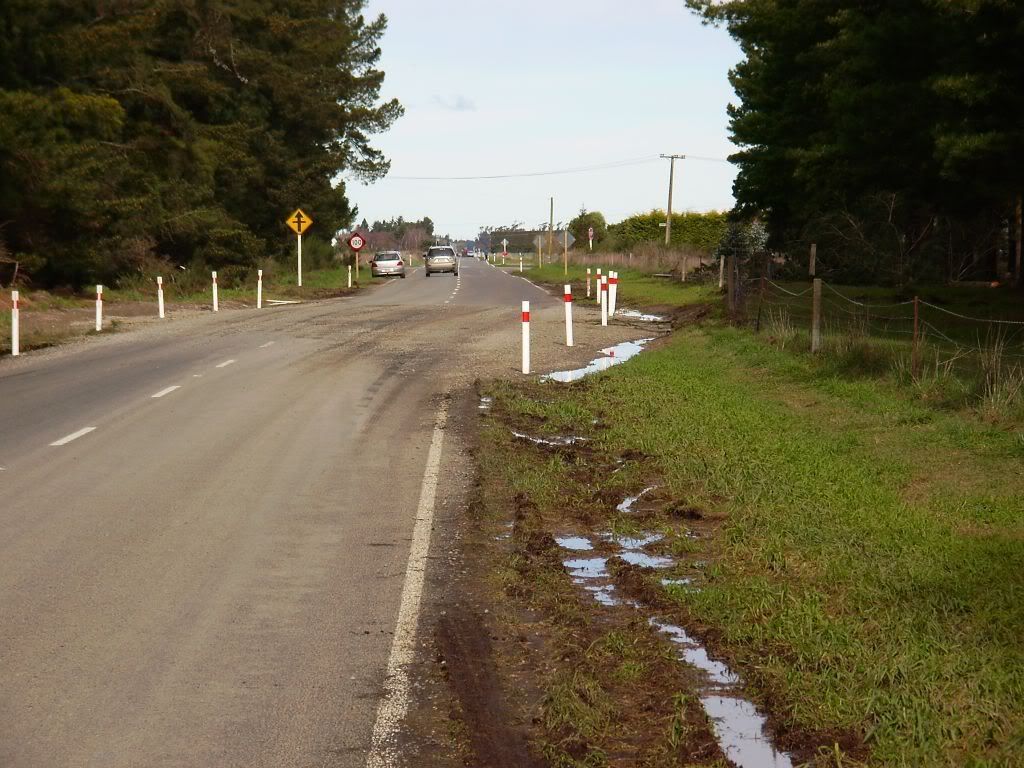 The pictures are some 35km west from where I live, of Telegraph Road, which was perfectly straight, now with a 4 metre offset and in places a 1.5 metre vertical displacement.
The initial surface fault ran for some 22km, now has extended to nearly 40km.
Many of the older buildings in Christchurch collapsed, or have had to be removed, because they were a danger to people.
Kind Regards.
Umbrellaman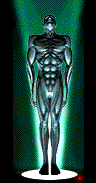 From a small island, far away.........
Users browsing this thread: 1 Guest(s)